Welcome to Savant!
We will sign you up if you do not have an account, or sign in if you do.
Connect Your Data and Apps
Automate Your Work with Bots
Build Collaboration and Governance
Savant is SOC 2 Compliant
"With Savant and Snowflake working together, our analysts can now leverage data assets and automate analytics on their own, and our data engineers are freed up to focus on strategic projects."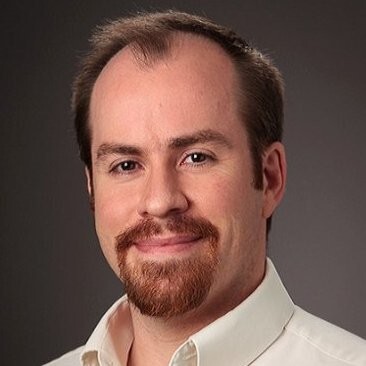 Alex Schwarm
VP of Data Science, Arrive Logistics